NEWS
Facebook
NEWS
A sneak peek at EDIT 2016
16-04-Tue
Comtrade's 20th annual summer school, EDIT (Education for Innovative Thinkers), is scheduled to start this July in seven cities in Southeast Europe and Ireland.
This year's program schedule will be as follows:
Campus Slovenia and Campus for international students:
Ljubljana, July 11 – 22, 2016, Crowdsourcing Platform for Bike Sharing
Maribor, July 11 – 22, 2016, Digital Transformation in Air Travelling
Ljubljana, July 18 – 29, 2016, Next Generation Mobility Services (business analytics)
Dublin, July 11 – 22, 2016, Booking Bot for Airlines

Campus Bosnia and Hercegovina:
Sarajevo, July 11 – 22, 2016
Banja Luka – July 11 – 22, 2016
Kragujevac – July 18 – 29, 2016
Beograd, July 18 – 29, 2016
During the two weeks of classes led by Comtrade mentors, students will be challenged to demonstrate their strengths and apply what they've learned in their academic studies to real-world problems.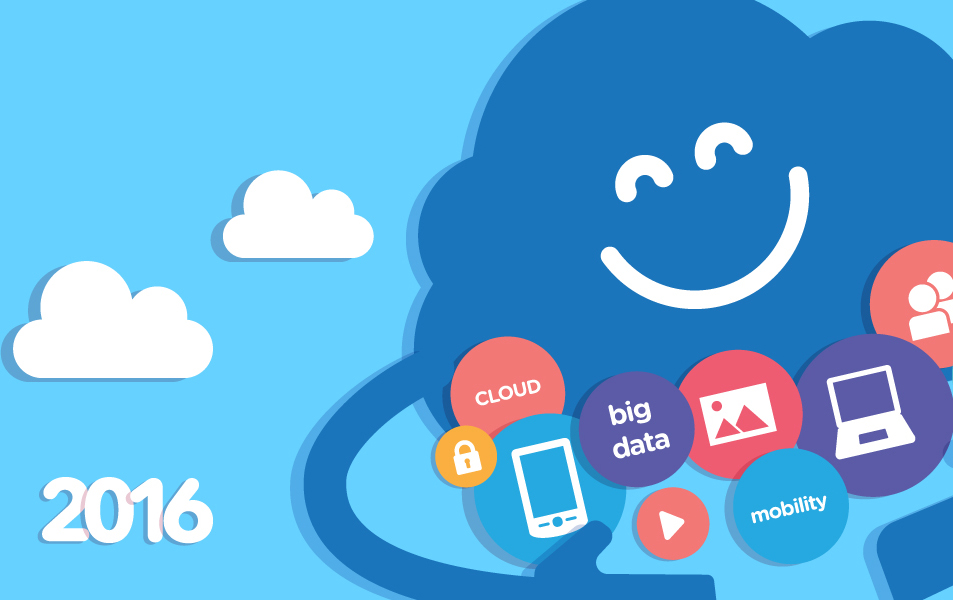 This year's program will cover a number of trending topics in IT and, for the first time, also touch on several aspects of business. The overall EDIT theme will be focused on the cloud and digital technologies – two IT topics that are on every organization's radar today. Different school locations will present different projects that cover everything from the Internet of Things, digital transformation and cloud technologies to big data analytics and business intelligence solutions.
As the pool of IT graduates keeps growing, it is more important than ever before for students to expand their skillset and gain valuable work experience while still in school. Comtrade's EDIT is a perfect opportunity for IT students to get a sense of what lies ahead in their careers – working in close-knit teams, taking on a leadership role, tackling complex problems and delivering solutions under tight deadlines. In addition, students have a unique opportunity to learn about Comtrade's mission, values and corporate culture and see what it is like to work in an international IT company.
Stay tuned. More about EDIT 2016 coming soon!
For the latest updates about Comtrade's IT summer school and this year's topics by location, visit our official website or keep in touch with us via Facebook.
Facebook

EDIT
14-08-2017
This year's EDIT was a pleasure and a great success! We can't wait for the next one.

EDIT
31-07-2017
That's all folks! 👏👏👏 We have successfully wrapped up yet another EDIT IT Summer School! A huge thank you to all attendees, mentors and coordinators for making EDIT17 a great success! Everyone did brilliantly and we already look forward to next summer! Catch you later, IT heroes! ✌️
The 21st EDIT IT Summer School marked another successful two weeks where students in six regional cities were able to get hand-on work experience by working on real life projects. More than 100 students from technology universities attended this year's EDIT in Ljubljana, Maribor, Belgrade, Kragujeva...

EDIT
25-07-2017
We study, we learn, we grow, but what's most important - we make connections that can last for a life time! EDIT students and their mentors had some pretty cool team buildings during the past few days. Check out the atmosphere at Kragujevac, Banja Luka, Sarajevo, Maribor, Belgrade and Ljubljana.