NEWS
Facebook
NEWS
EDIT Interview: Analytical Team Answers Questions with No Words
16-08-Mon
With the presentation of the results of the work performed by the analytical team in Ljubljana, the EDIT summer school has concluded its final project. Participants studying the next generation of mobility services faced different challenges during their work at the EDIT summer school. Among others, they answered the questions without using any words.
Q1: What did the first day of EDIT look like?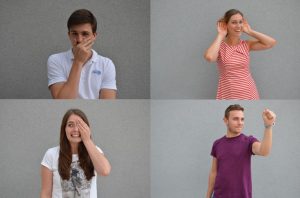 Q2: What is the best recipe to fight the business analyst block?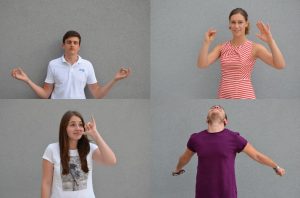 Q3: How do you feel about the students you worked with at EDIT?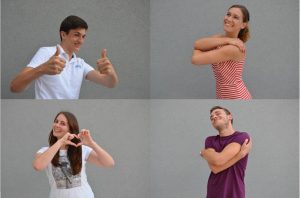 Q4: What is your secret ingredient for success?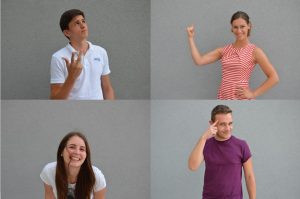 Q5: What do all programmers have in common?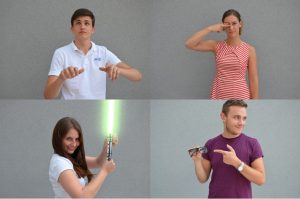 Q6: What does the future need?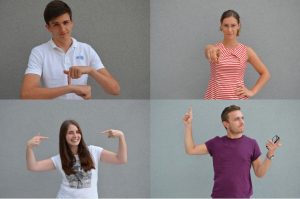 Q7: What will the last day of EDIT look like?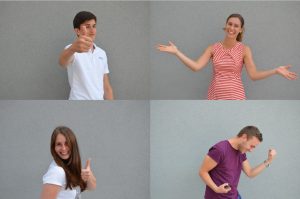 The EDIT summer school creates unforgettable memories and valuable experience not just in terms of programming and business analysis but also in developing skills related to agile methodologies, software solution lifecycles and teamwork. Don't miss the deadline for applying to EDIT 2017 and send a message to edit.si@comtrade.com. We will notify you, when we open registration for the next summer school.
Facebook

EDIT
14-08-2017
This year's EDIT was a pleasure and a great success! We can't wait for the next one.

EDIT
31-07-2017
That's all folks! 👏👏👏 We have successfully wrapped up yet another EDIT IT Summer School! A huge thank you to all attendees, mentors and coordinators for making EDIT17 a great success! Everyone did brilliantly and we already look forward to next summer! Catch you later, IT heroes! ✌️
The 21st EDIT IT Summer School marked another successful two weeks where students in six regional cities were able to get hand-on work experience by working on real life projects. More than 100 students from technology universities attended this year's EDIT in Ljubljana, Maribor, Belgrade, Kragujeva...

EDIT
25-07-2017
We study, we learn, we grow, but what's most important - we make connections that can last for a life time! EDIT students and their mentors had some pretty cool team buildings during the past few days. Check out the atmosphere at Kragujevac, Banja Luka, Sarajevo, Maribor, Belgrade and Ljubljana.

EDIT
21-07-2017
Team building in Belgrade was tough! We climbed, we did archery, we played laser tag and more. 💪 Our teams were mixed with EDIT students and Comtrade employees. It was a battle of titans! Our lessons start again on Monday, until then, we hope you all have a great weekend!